#Day 2 (not travelling solo today coz a kind penang kia decided to teman me today)
I woke up to a sunny morning and what can be better that? Gave my friend a wake up call so he wouldn't forget bout our plan to take over Penang and own it. (lol jokes.)
So we made our way to a bakery called Wheat Connection for breakfast. We were looking forward to breakfast but we were left  disappointed to find that the baked goods were not available yet. We settled down for 2 sets of western breakfast. (in penang yes i felt like im a disappointment to my self) The price was slightly more on the higher end side. I paid RM 15 for a set of warm bagels and egg but it came with a glass of OJ and a cup of tea so i guess that's alright. Better luck next time! I'd visit this place again to try their baked goods.
Tummy's full and we're happy. Next stop, Penang national park!!(according to mr wiki, The Penang National Park spans 1,213ha of land and sea and is used by scientists, researchers, and nature lovers to explore its natural treasures. )
No fees were charged but we were required to fill in our details in the log book. While waiting for my friend, a bloody SPIDER decided to be funky and it landed on his freaking watch oh hell i aint getting near that thing. It was quite embarrassing because the locals laughed at me for making such fuss over a small (but deathly) spider.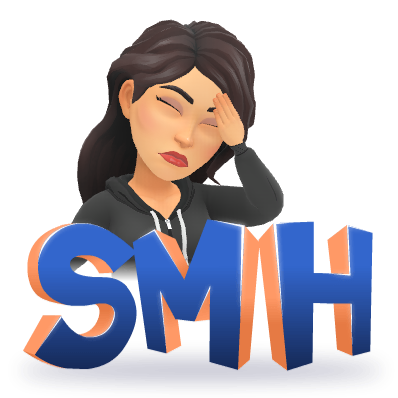 It took us about an hour of hike before we reached Monkey beach. Yes it's THAT beach. The beach that got famous because apparently, tourists used to host nude parties there.. can anyone confirm this?
So i got overly excited over the fact that i'm at the beach side sipping fresh coconut water, i did not snap any pictures. 😦
It took me quite a while to get into the open waters because i was sh** scared. I mean, you cant see what's down under and who knows if i'd get stung by a jelly fish right? It was perfectly alright for me to be scared. (dont judge)
Anyways after a good dipping session we lazed around on the sand for a while before we head back to our car. We were tired from the hike so we decided to hire a boat to take us back. I guess lady luck weren't smiling down on us we couldn't find anyone to share the boat with so we had to fork out RM 40 to rent the boat.(it was less than a 15 mins ride smh) As soon as we got on the boat, it started to pour like CRAZY. It was pretty scary to be out in the open sea while the rain was pouring down like mad but hey we made it out alive.
We head over to the famous banana leaf place, Sri Ananda Bahwan for our late lunch. We were famished so we ordered quite a lot of dishes. 2 sets of banana leaf, a wonderful bowl of Chicken tikka, a scrumptious plate of Palak paneer , a cheese naan and also a tandoori. It felt like a wonderful buffet session! The restaurant has a few outlets across malaysia so click the link above to find out if you're lucky to have any outlet nearby you!
We almost went into a food coma so we went to walk to food of. We went to Straits quay for a light walk. I was obviously feeling a sudden surge of jealousy after seeing the luxurious yacht parked there. Gad damn i wonder when can i be that rich! (I spotted a lone jelly fish  on the water surface and i got excited! LOL)
Fast forward, we spent the day in the car because the sudden downpour was so heavy by the time we got into the city. (i think i brought the kl rain to penang with me lol)
We spent the evening eating street food at the love lane and oh it was amazing. Kudos to the cute aunties and uncles for whipping up great plates of comforting dishes. We ended the day with a visit at China house and we sat down to listen to the live band session.
It was a super long day but it was worth the sweat.
3rd post coming up! Let me know your thoughts on this and feel free to ask me anything!! ^^
penang kia : resident of penang