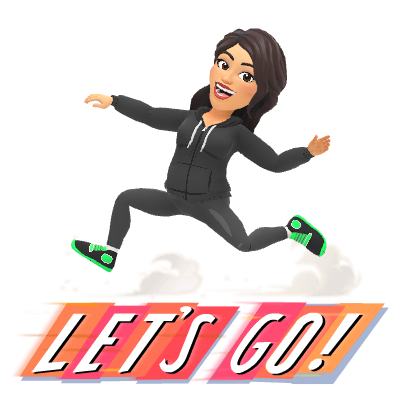 Rewind to a few months back when my cray cray self decided that i am finally ready to go and conquer the WORLDDD..
So, early on this year, i got bored and i decided to pack my bags and have a mini SOLO getaway. yep, you read that right. Solo, alone, all by my self. I booked my bus tickets on Sunday and i started my journey on the next day! Now, without further ado, let's get into it!
#Day 1
I snoozed my buttons a few times before waking up until i remember about my exciting impromptu trip. So i got out of bed, freshen up, pack my bags (yes i pack my bags last minute because i am THAT much of a procrastinator lol) and called uber. So i went to the bus stop, check in and my journey began!
I departed from One Utama at 10 am and lucky me, i got to reserve the single seat by the window. Talk about comfort while commuting! I was tired from…life (lol) so i pretty much slept through out the whole journey. We were already on the 2nd bridge of Penang when i woke up. We reached after a solid 5 hours of journey and oh boi i am defo so pumped up!
I booked my uber to my super cute hostel. It costed me only RM 30 per night! I totally recommend the place if you're alright with the idea of people and making new friends.
check em out here!
I booked the female hostel and there were 4 pairs of bunk beds in the room. It was small but cozy, complete with a small curtain at each bed for privacy purposes.
Fast forward, i settled down, and i went out to hunt for my late lunch. The kind hostel owner even lend me his bicycle! It was pretty awkward at first because the last time i cycled was wayyyy back then in..2010? i cant even remember! I am glad to say that i did not die despite the busy traffic in Little India.
I toured around the area and took some tourist-ish picture.. like this
I kid you not, other than taking pictures, i spent my entire evening shoving food down my mouth. No mercy was given to my digestive system! I even cycled around the heritage  trail and i managed to cover it within a few hours! I went all the way until Fort cornwallis, where i was stuck there for a good 30 min due to the sudden heavy downpour.
I made it back to my hostel by sunset. I decided to give my self (and tummy) a break for a while and i just lie down on my bed appreciating life. It was then when my friend who stays in Penang called me out for a few drinks.
He picked me up with another friend and we went to Gurney drive. There's a back story to this and ya'll can check it out HERE.
After a while we decided to check out lebuh chulia where it is very famous for hosting tourists and also bars.
pic is credited to its rightful owner!
We went to this super cute and nice bar called "cofee tea or me". They had two cute huskies inside and the crowd was nice. THEY PLAYED SONG COVERS BY WILLIAM SINGE TOO!! ok im cool.
They sent me back to my hostel after we had a late supper (twas a super salty indo mee) and i was too tired to be doing anything else so i crashed. That's my whole day in a blog post and i'll update more stories soon!
2nd and 3rd day post comin up!